For those bold trendsetters who confidently embrace their uniqueness and effortlessly mix modern looks with their own personal style.
YOU'RE OUR INSPIRATION!
Style essentials that bring out your glow.
For Your Style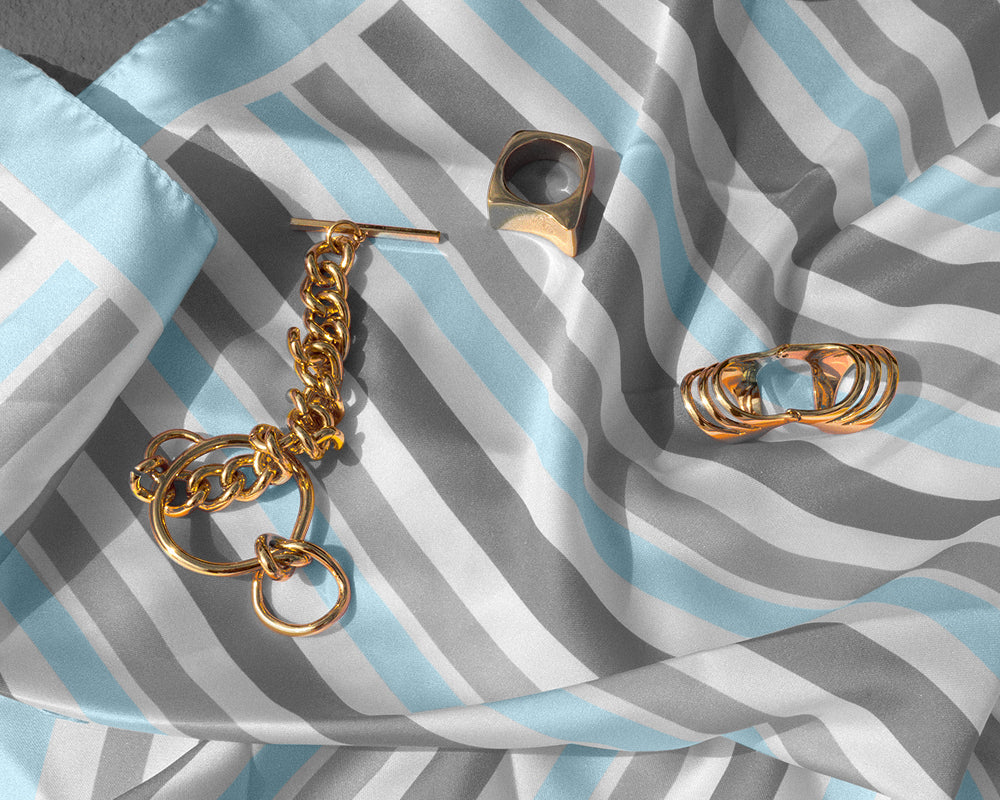 Create Your Collection
Pick two or more products and save 25% when you order them together. It's the perfect way to mix and match from our jewelry collection to curate a unique and personalized ensemble that matches your style.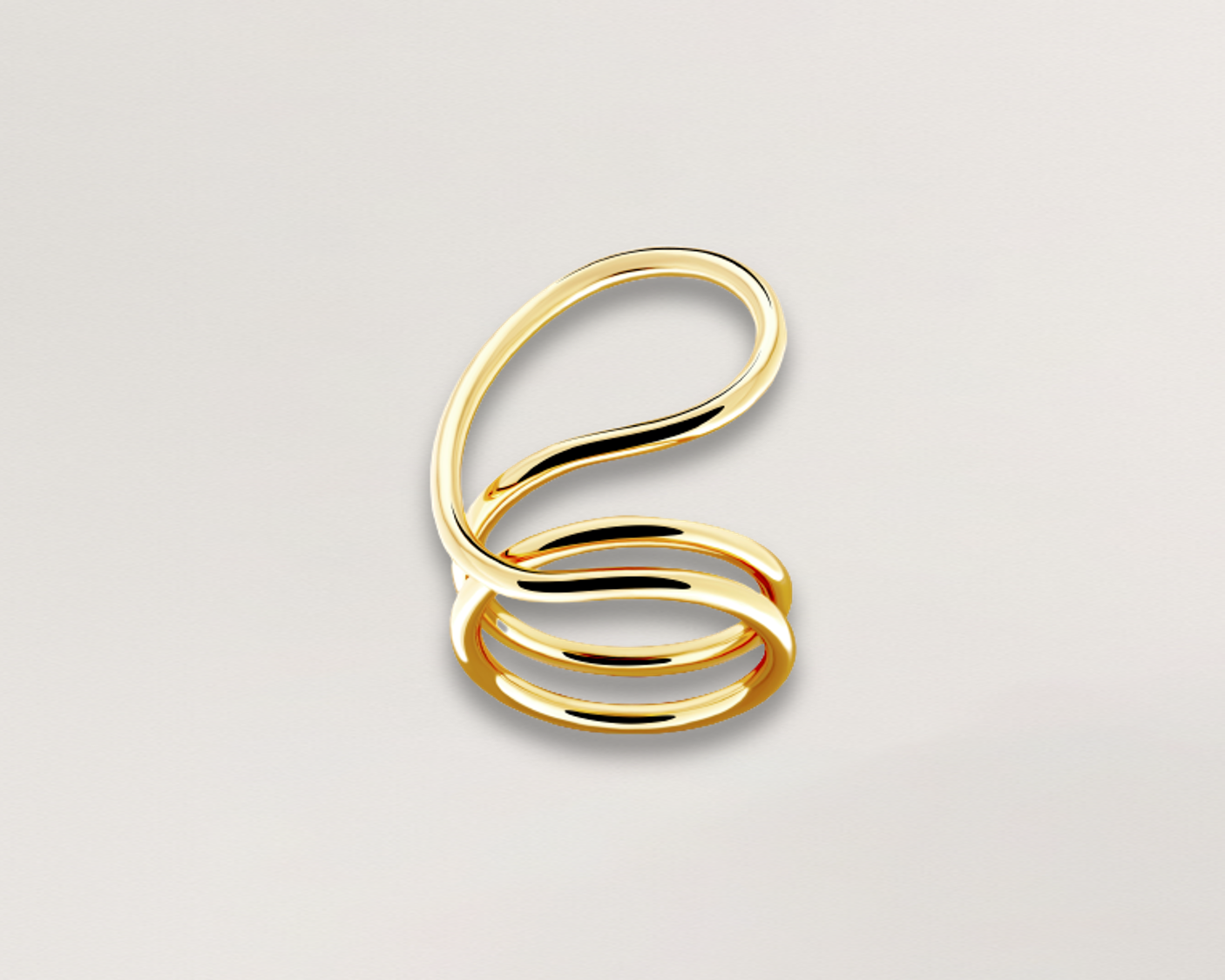 Premium Lines
Meticulously handcrafted, transforming simple lines into wearable works of sculptural beauty. Delicate curves and intricate twists create exquisite forms that infuses a sense of grace and fluidity for a harmonious blend of simplicity and sophistication.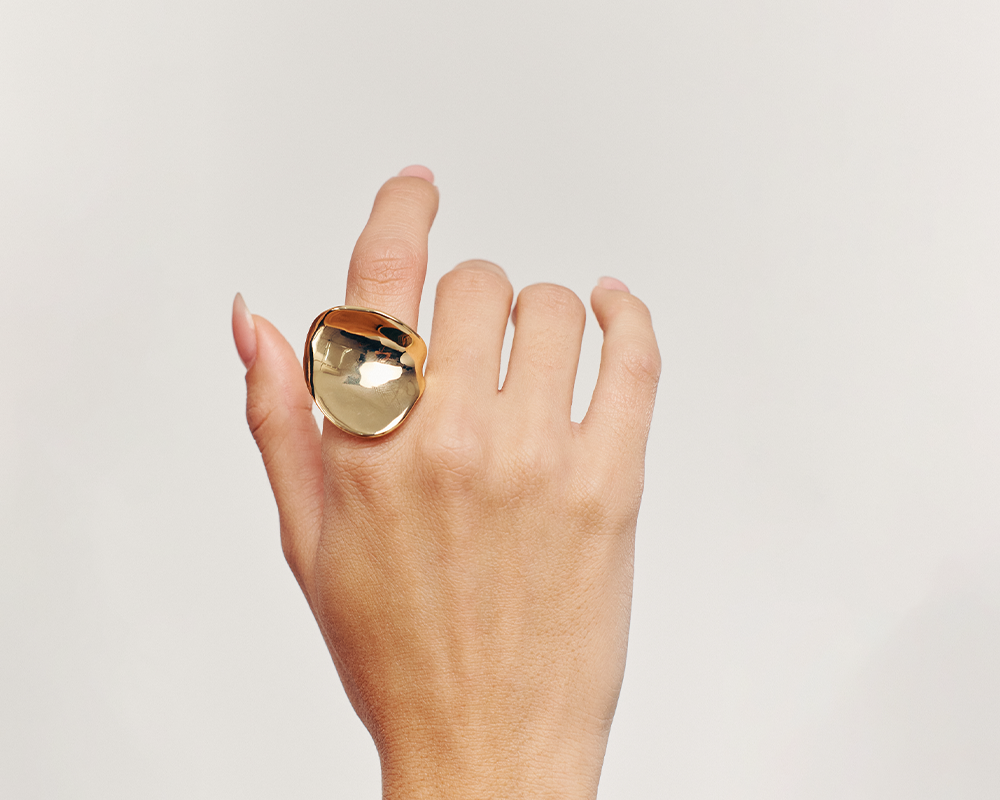 Volumes & Shapes
A captivating interplay of abstract, geometric, and avant-garde shapes, meticulously crafted to transcend conventional norms. Bold angles collide with graceful curves, forming harmonious symphonies of form and structure to create a mesmerizing fusion of texture and shapes.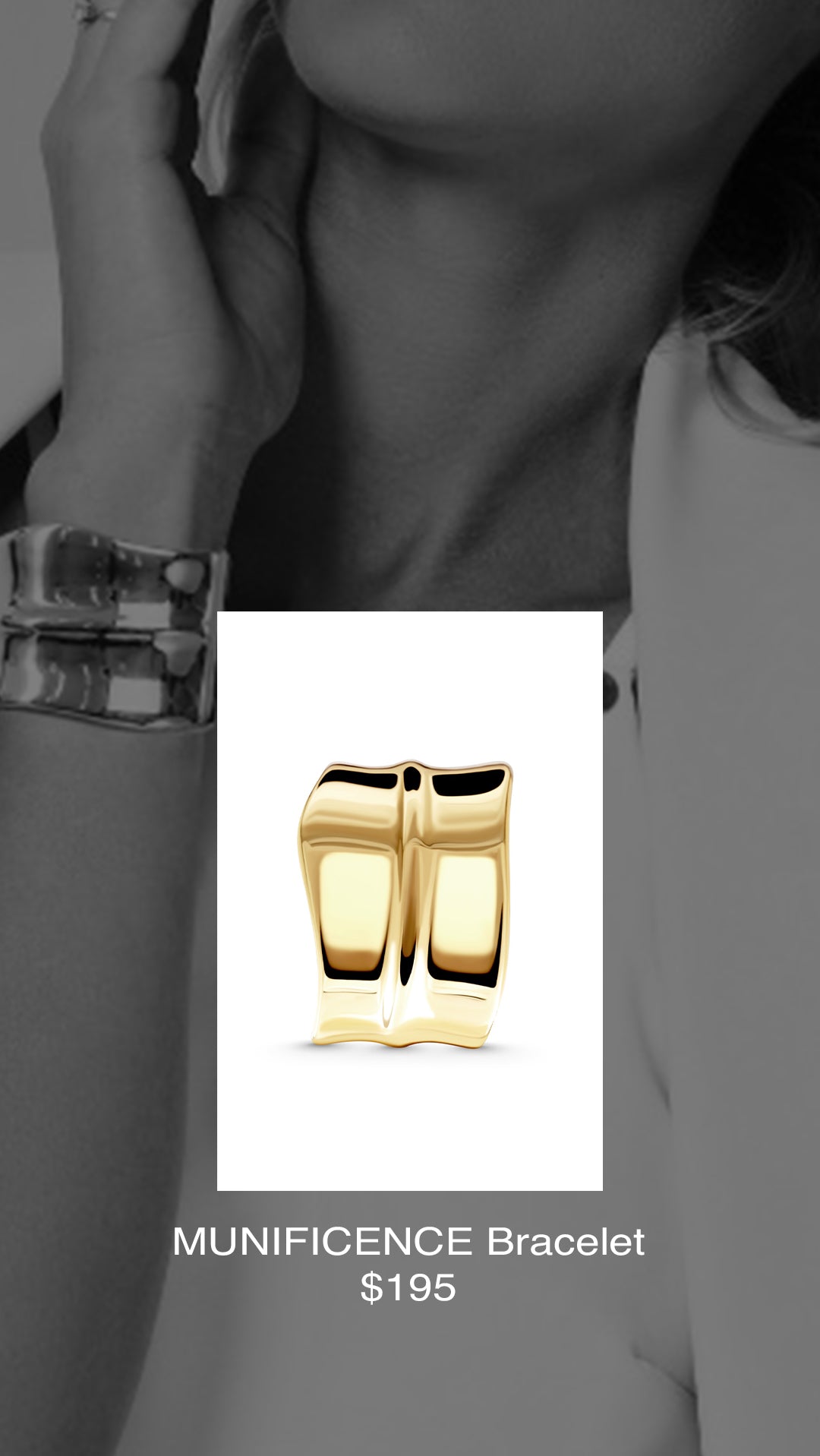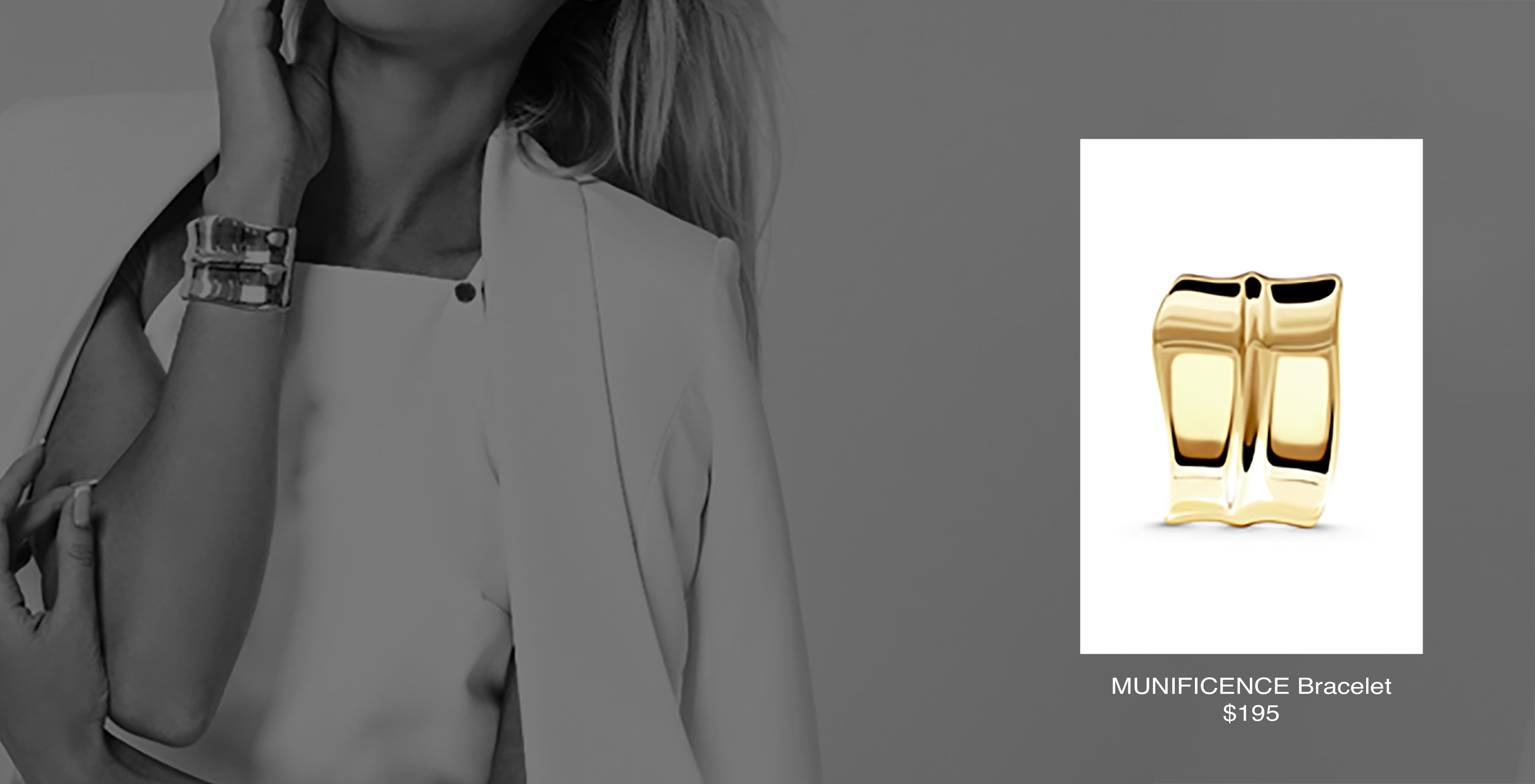 TIMELESS ELEGANCE
Reflect your brilliance with this bold wavy cuff bracelet. Confidently stylish with a high gloss finish. Hypoallergenic, water-resistant, and available in 18K Gold and Silver.
SHOP NOW
Brands We've Worked With
Collaborations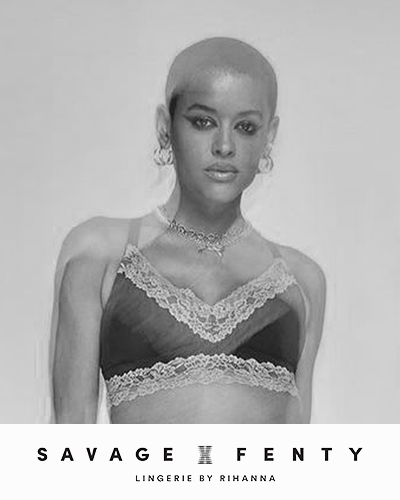 Spring and Summer 2023 collection photo shoot featuring Canadian actress Jordan Alexander.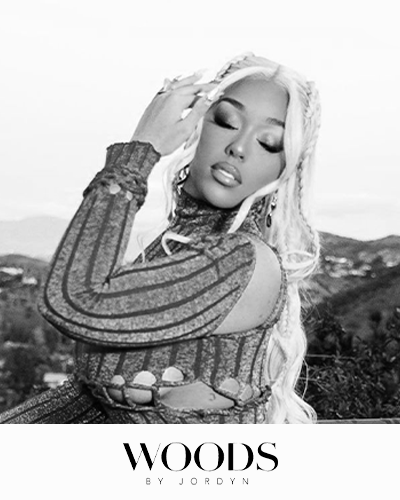 WOODS brand launch photo shoot plus styling for Jordyn Wood's Avatar & Sundance red carpet events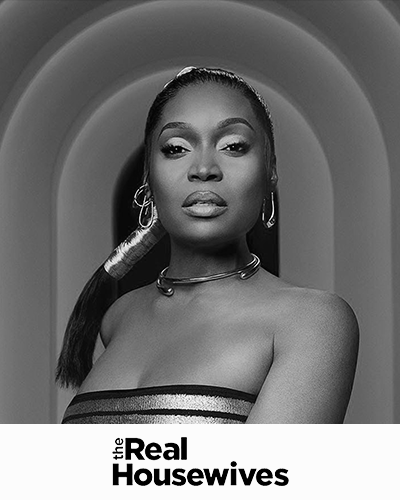 Season premier photo shoot styling for The Real Housewives of Atlanta, New York and Potomac franchises